Crystal Lake Grinders Offers a variety of CNC Cylindrical Grinders to meet the specialized applications of our customers. Do you want the advantage of CNC control blended with the ease of operation of a manual machine known for its simplicity. We can retrofit a CNC control on any one of or new Grinders or add a Full CNC system to your existing machine. From 1 axis systems to multi axis machines. Talk to us about your Grinding needs. We want to help.
Key Benefits of the Crystal Lake CNC Grinder
Overhead drive dampens motor vibration
3c, 4c and 5c Collet Machines
Manual Blended with CNC assures ease of operation
Industry proven history for accuracy and finishes
Check out our 1220 CNC/Manual, Universal Grinder.
---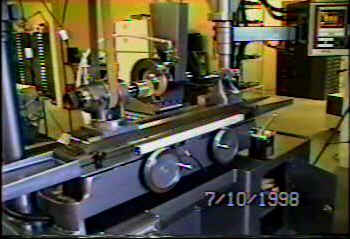 Model 1220 Uni. Manuel Machine with CNC 2 Axis Control
---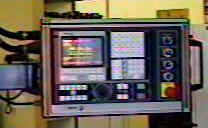 CNC Control
---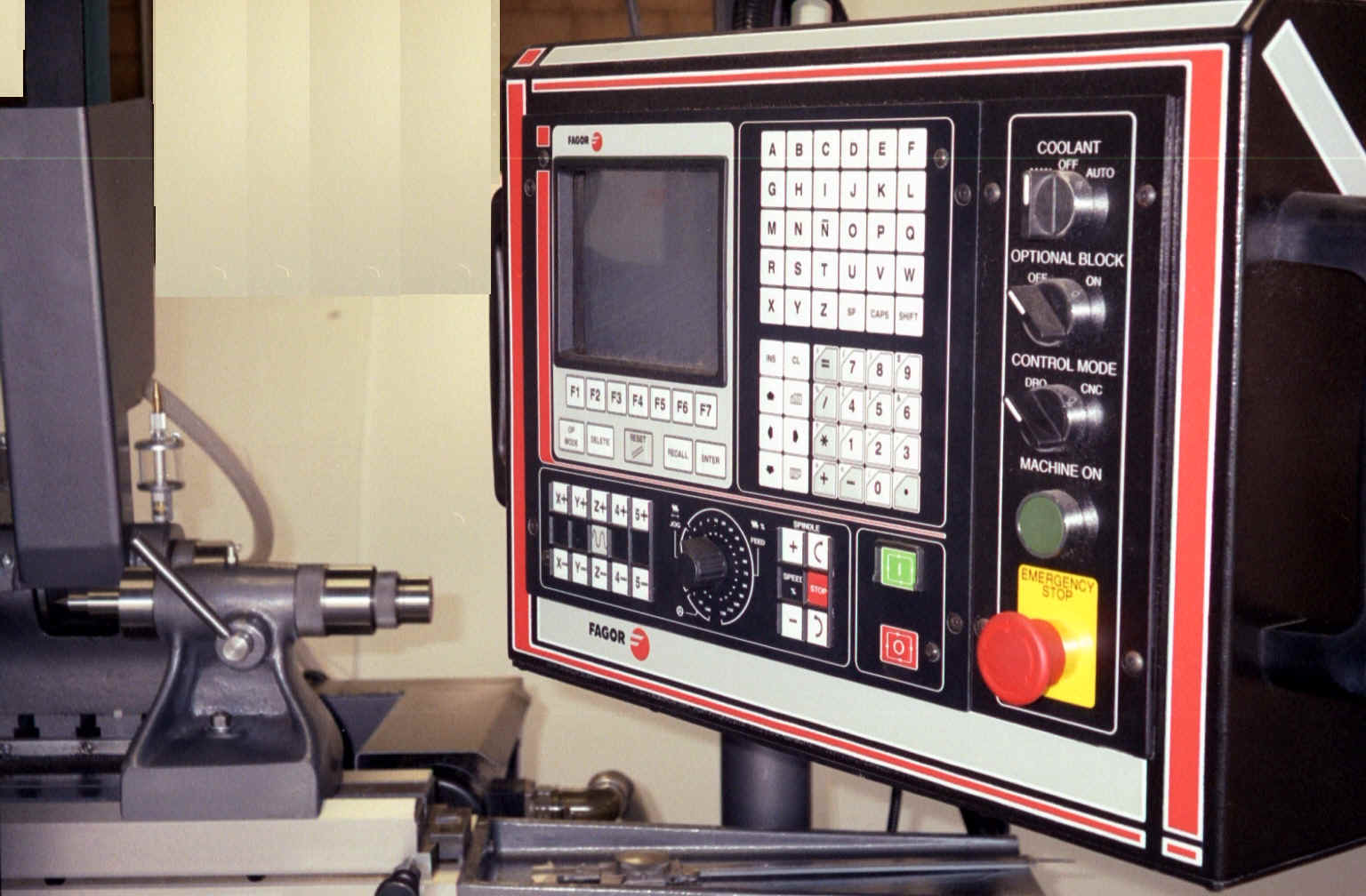 CNC Control
---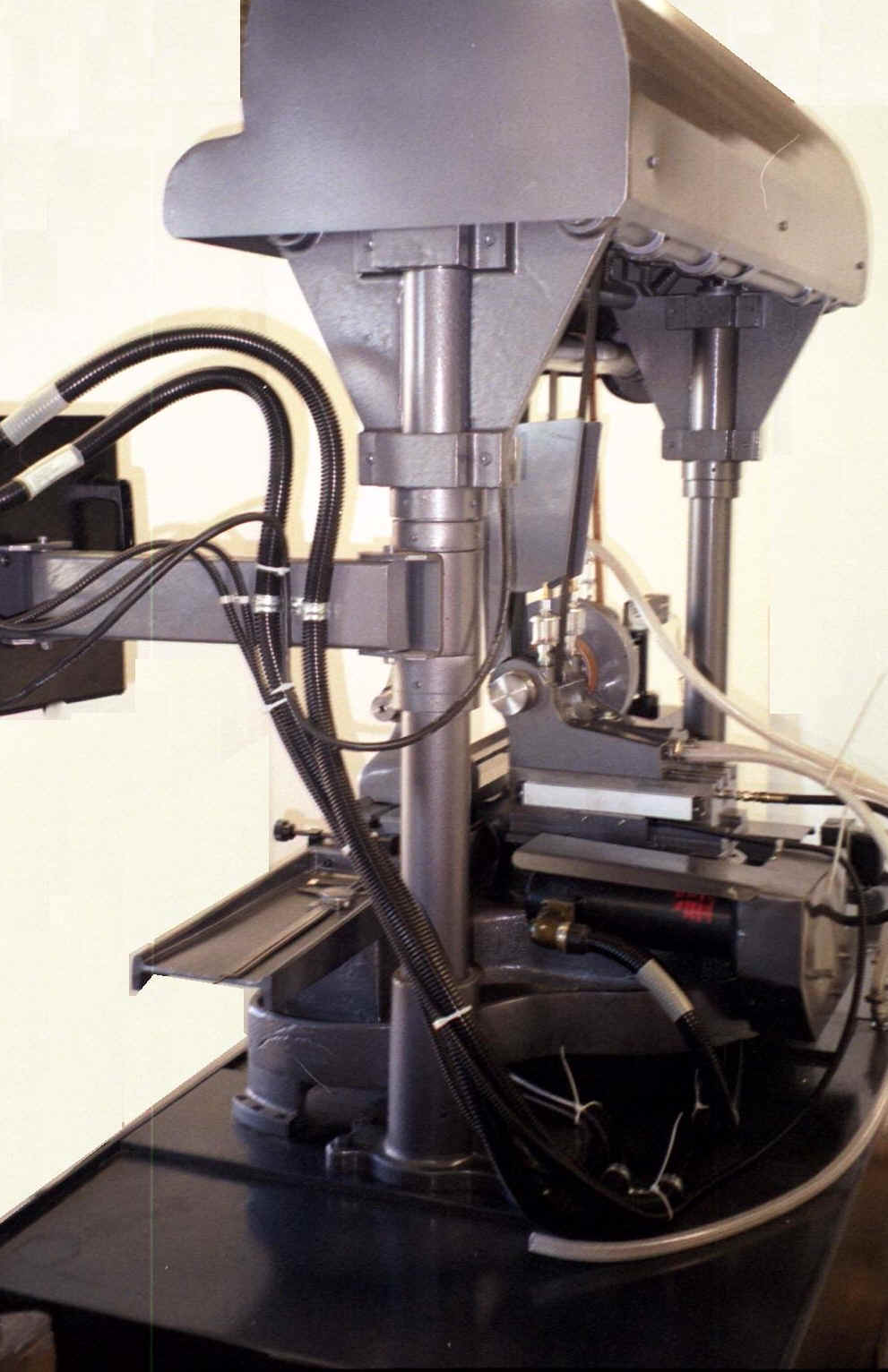 Model 1220 CNC 2 Axis
---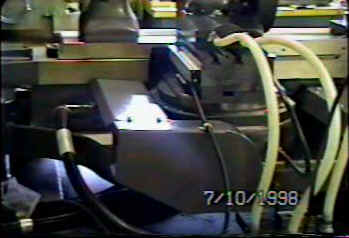 Model 1220 CNC In-feed Servo Mount
---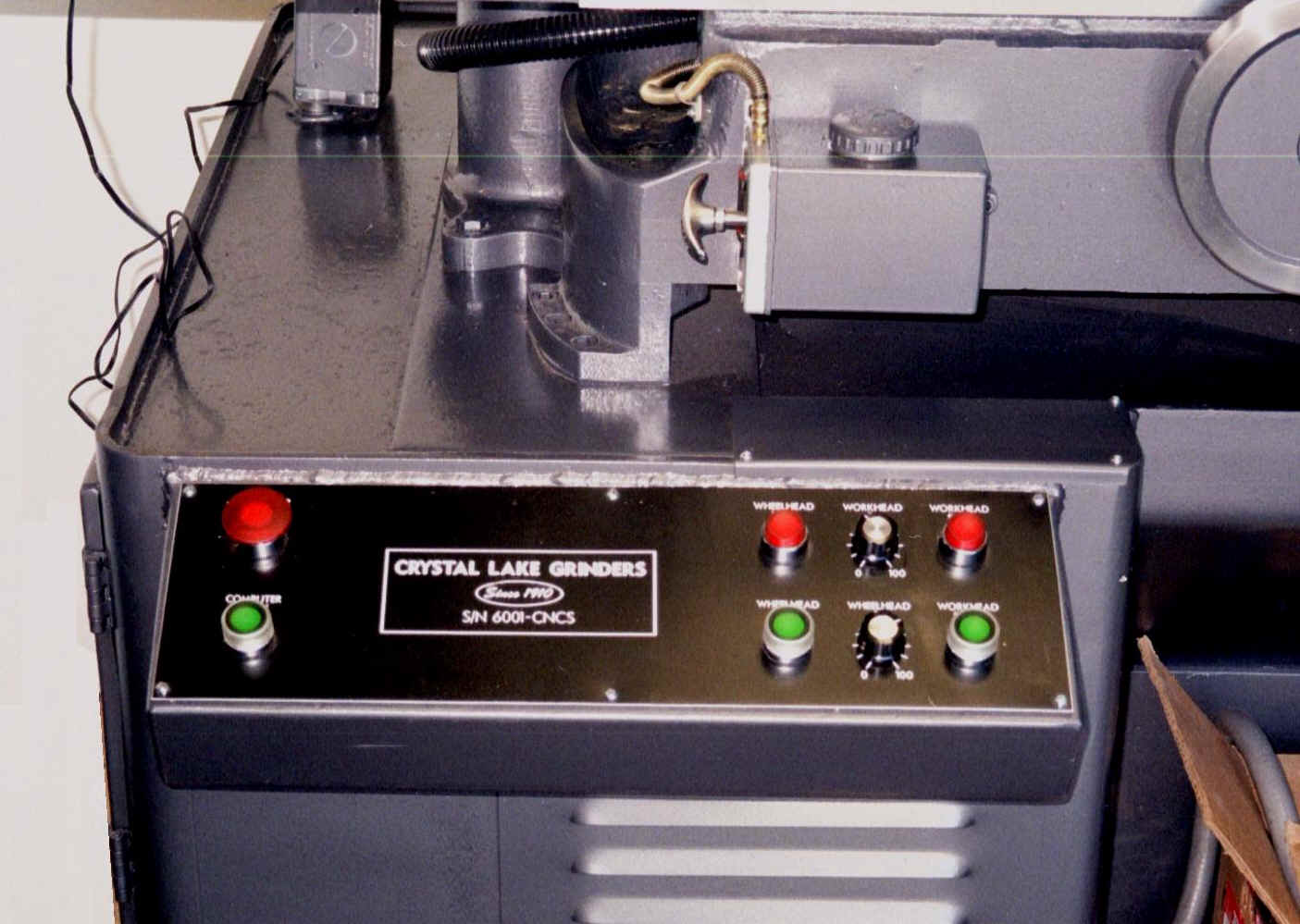 Electrical panel CNC/ Manuel 1220
---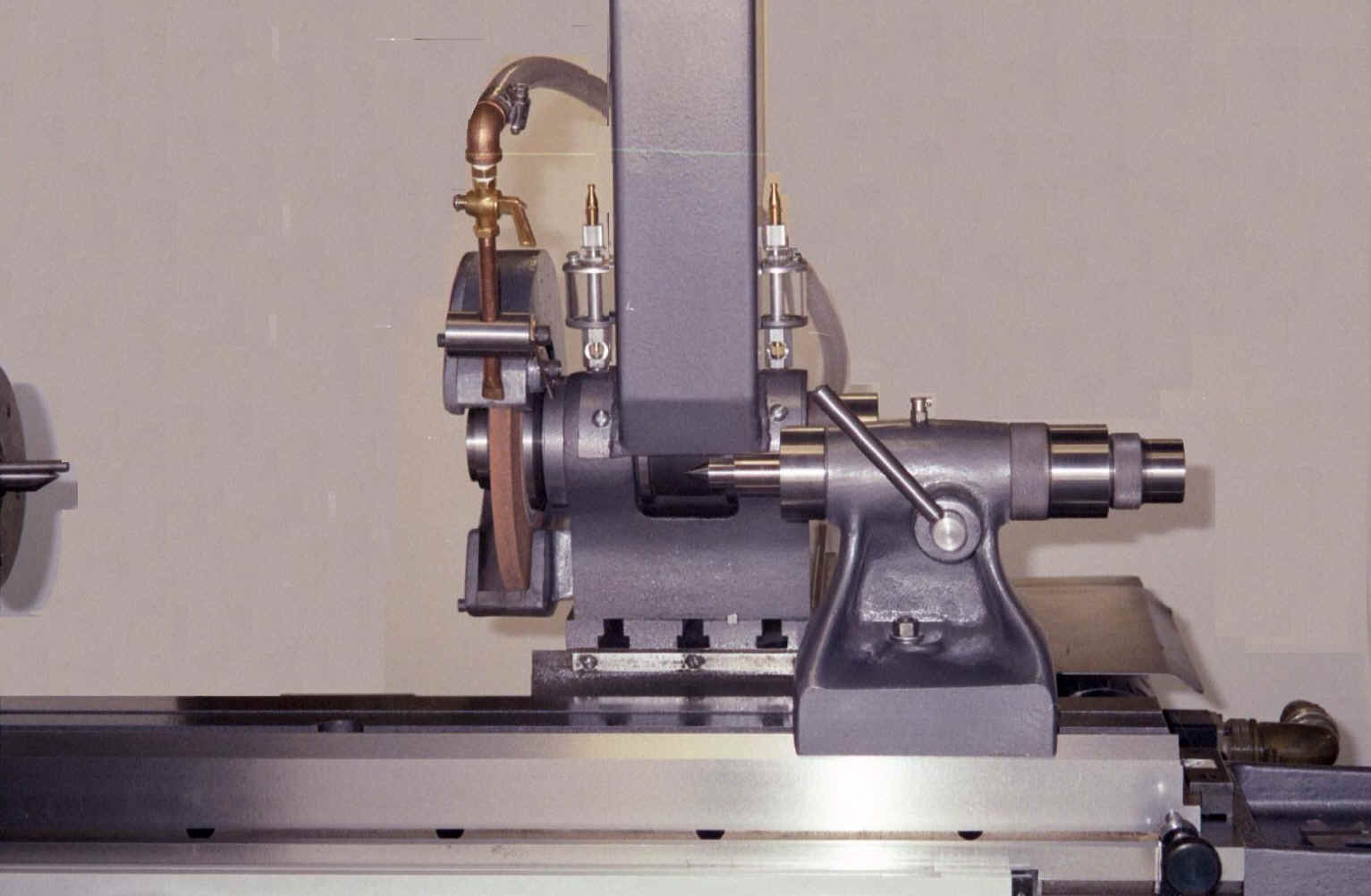 816 Wheelhead on 1220 machine for 7" diamond wheels
---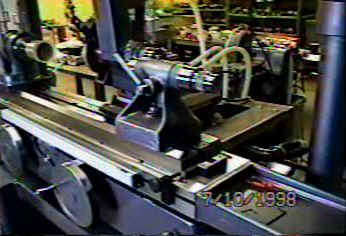 Model 1220 CNC side view
---
Video available on this model showing it's simple operation.